How Long Does It Take To Install a Central Vacuum?
How long does it take to install a central vacuum system is one of the top questions we get asked.  When you think about a central vacuum systme going into your home, it may seem like a hugely daunting process. After all, you have to put hoses in, inlets in and an engine to collect all the dirt. How are you supposed to clean an entire home without a bunch of holes in the wall right?
Well, the truth is that installing a central vacuum system into your home is not as intrusive as you may think, and it is surprisingly quick and easy to do.
For a 3,000 square-foot home that uses a Hide-A-Hose, you only need about one or two inlet valves. That means only two holes need to go in the wall, no bigger than a typical power outlet. At this point, a pipe is run in the wall to a closet where it typically goes down into the basement. The basement is where the engine is installed and this is where all the dust is collected. It can go in a corner and no alterations to the home need to happen for this to go in.
All in all, you can expect the entire process of putting in a central vacuum system to take no more than one day. In fact, it may only take a few hours if you have a single-storey home, and you can be using your central vac system in no time.
It is very easy to install and very easy to use, and both of those are good reasons to get a central vac system installed today.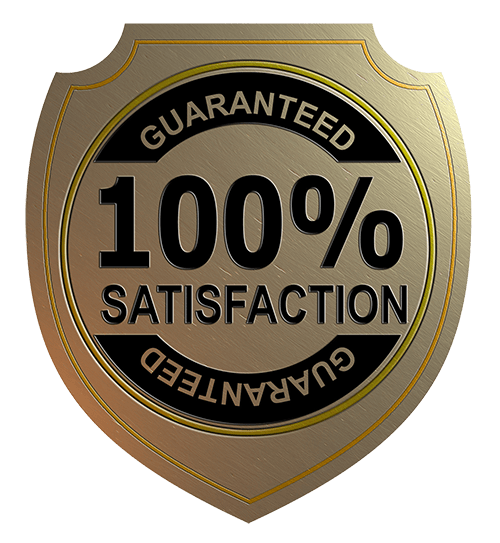 You may love the idea of a central vac system in your home, but worry about installing one. After all, putting hoses in walls, an engines in the basement and an entire suction system may seem like a huge renovation.
When you decide to have a central vacuum system setup in your home, one of the biggest considerations is not the length of hose you need or placement of the inlets, but the attachments you use. Here are five tips to remember when choosing your attachment kit for your home.