Full Home
Audio/Visual Pre-wiring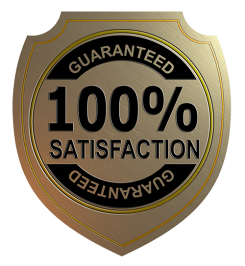 From basic phone, data and cable wires, to full home automation including cameras, speakers, home theaters, motorized shades, and full home networks we can do it all ensuring your home is conveniently connected in the ways you desire. For all of your audio video needs and home wiring in Ottawa, we should be your number one choice!
Residential Audio and Video
If you prefer basic and simple home audio and video solutions we have cost effective options for your home. If you desire full home automation including; home networks, theatres, lighting control, speakers, shade control, as well as a variety of other applications we can do it all.
Commercial Audio and Video
We have experience working with the most reputable builders throughout Ottawa and the valley ensuring their clients receive the products and services that they desire at an affordable price.
10% off for first time customers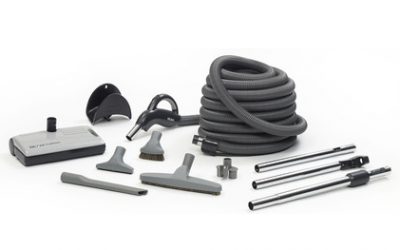 Call us today   We have more than 27 years of experience with central vacuum systems and installation     BEAM Rugmaster Cleaning Set   The BEAM Rugmaster comes with a host of features that make your life easier. I lets you reduce or increase the suction by simply...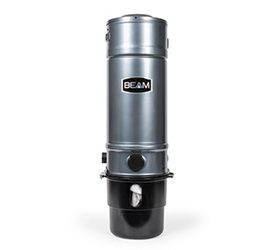 This BEAM unit features a high performance, 2-stage motor to give maximum cleaning power.
Move easily from task to task, level to level, floor to ceiling, and upstairs, with BEAM's lightweight hoses and ergonomic tools.