Residential Services – 
Central Vacuums
Do you need your central vacuum installed or serviced? Are up looking to buy a central vac? We provided central vacuum service in the Ottawa area.
It doesn't matter if the job is big or small, we put the same effort and care into each one, to guarantee customer satisfaction. We treat every one of our customers homes as if it is our own. We always take our shoes off and clean up after ourselves to make every business transaction completely pleasant for everyone involved. Our residential central vacuum services include:
Central vacuum sales & service.
Central vacuum installation services, even if you didn't buy your system from us.
Home pre-wiring services for audio and video
We are an authorized dealer and installer of many central vacuum systems in Ottawa and offer fast and reliable service. This means that you can get on with your day and there's no waiting around or extended time off from work on your part.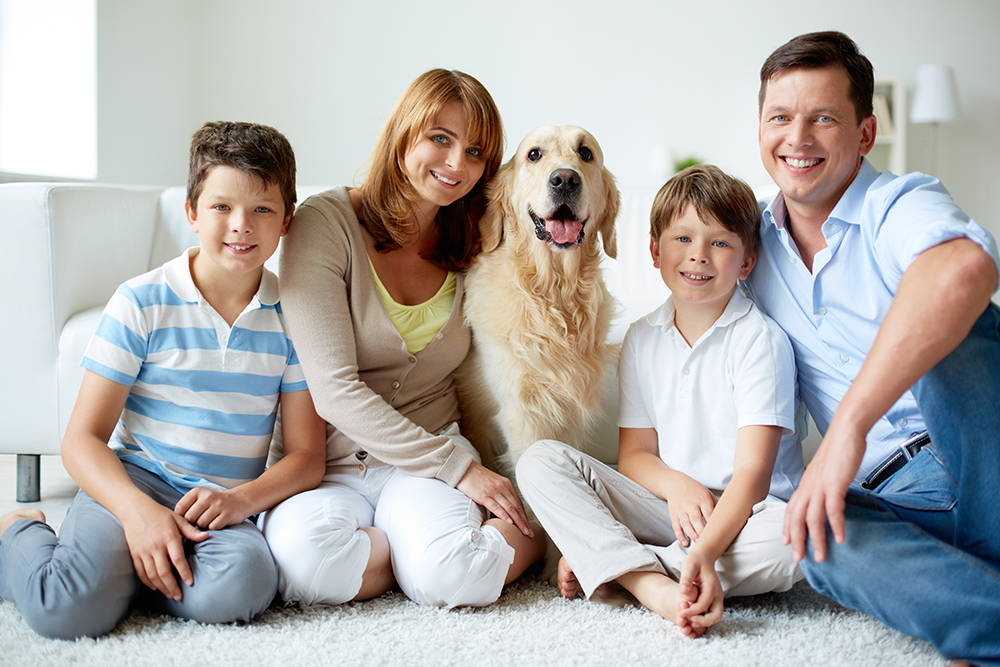 How long have we done central vacuum services?
Since 1989, Vacuum Guy Inc. has been providing Ottawa and the surrounding areas with central vacuum services, sales, installations big and small for both residential and commercial customers. Aslo, we were the first dealer in Ottawa installing the innovative Hide-A-Hose central vacuum system. Furthermore, we work with BEAM, MVAC, and VacuFlo central vacuums as well.
So, if whether you purchase your vacuum from us, or bought one from a big box store, we can help you, just give us a quick call when you're ready to get started. Whether you need a central vacuum installed or serviced, we will always be there on time and our work is always guaranteed.
Home Wiring
We also offer home pre-wiring for sound systems, theatre rooms and security, click here to find out more about home pre-wiring services.
10% off for first time customers
We Are
Authorized Dealers

For: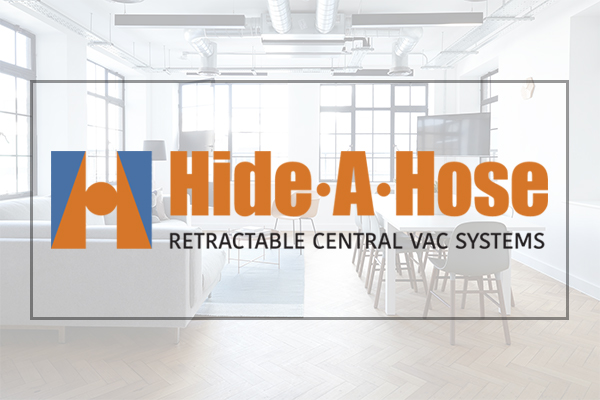 Hide-A-Hose systems are designed to retract the hose into a system that is hidden in the wall.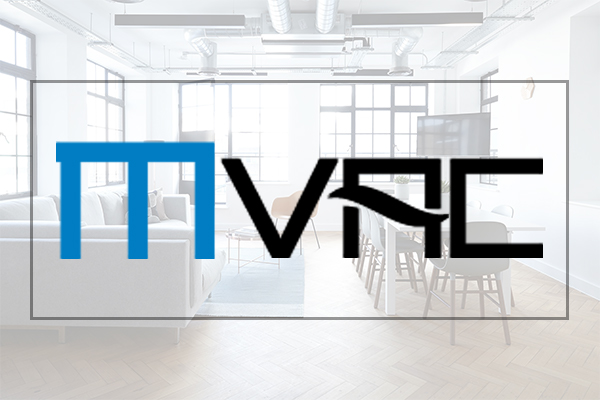 MVAC offers top-of-the-line, Canadian-made, high- quality central vacuum systems.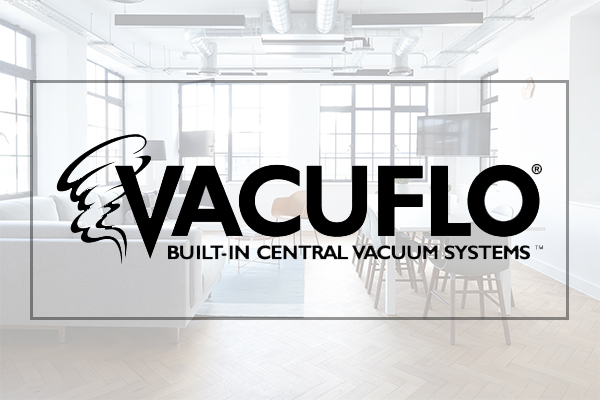 VACUFLO has been a trusted name of central vacuum systems since 1948.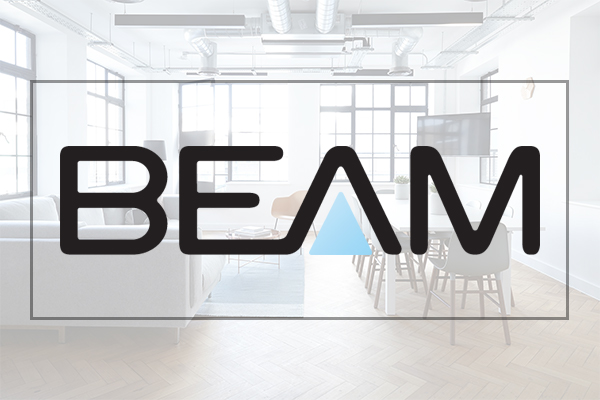 BEAM by Electrolux Central Vacuum Systems, has been focused solely on central vacuum systems since 1957.