Commercial Services – 
Central Vacuums
We'll install your central vacuum quickly and professionally.
We install many makes and models and have been doing it for years.
Call us to book an appointment.
We have been installing and maintaining commercial central vacuum systems since 1989. Unlike residential, the rules and regulations change drastically depending on the application. We have ample experience working within dozens of various business types; hair salons, veterinary clinics, hotels, restaurants, and just about everything else in between.
Commercial central vacuum systems are easy to use, fast, and convenient for any employee to use without paying for a dedicated cleaning company. They require next to no maintenance and will make sure your commercial space is as clean as possible for your clients.
Commercial Audio and Video Services
In almost any type of modern business you need some form of structured wiring. Whether it's simple phone and internet to keep your business connected, or full commercial automation to control your entire business with ease. We have the necessary experience and qualifications to complete any of your audio video needs with cost effective solutions that work.
We always use the appropriate wire to ensure fire and health regulations are followed. All necessary safety courses have been completed by our technicians that will be on the job-site.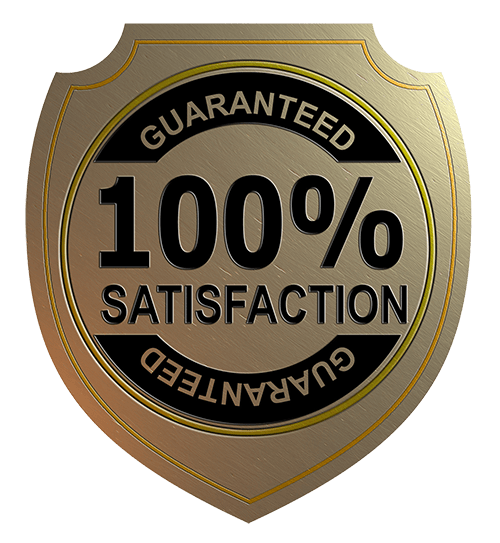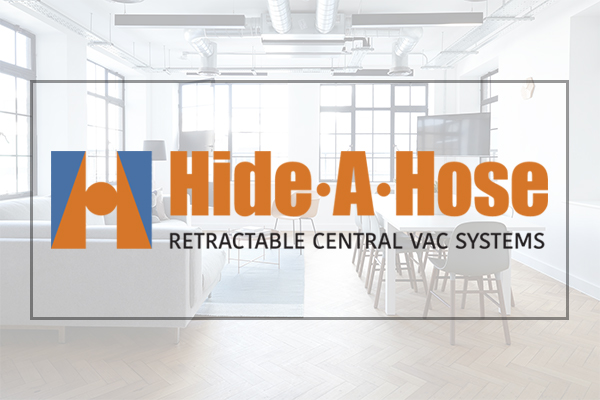 Hide-A-Hose Central Vacuums
Hide-A-Hose systems are designed to retract the hose into a system that is hidden in the wall.
10% off for first time customers
So, when you upgrade to a central vac system, you may not be thinking about getting it serviced but it is actually very important that you do.
read more