How Does a Central Vacuum Work?
The central vac system is a great way to minimize clutter and maximize cleaning efficiency in a home or business. It is a simple system, for the most part, using relatively the same components as a portable vacuum. With a central vac, you don't have to carry around an appliance while you vacuum, or worry that your vacuum won't reach to a corner.
There are four components to the central vac, with the core serving as the workhorse of the entire system. In a basement or closet, you will find the core. This is where the motor is, where the filter system is and where everything goes when it is sucked up elsewhere in the house or building. The core, or vacuum unit, will pull air through the pipes, sucking up the dirt and dust. The cleaned air is then vented out, typically outside.
The second component is the vacuum hose. The hose is lightweight and very easy to carry around. It is also typically quite long, so you can reach anywhere in the home from the inlet. There are two typical types of central vac systems. The first is the traditional vacuum hose that has two ends, one goes in the wall and one sucks up dirt. The other type is the hide-a-hose, that is contained in the system until it is pulled out for use and then retracted inside once it is no longer needed.
The third component are the pipes and inlets. This part of the system is simple, but very important. One inlet, where the hose connects to, can cover an area of about 1,000 square feet. A typical Hide-A-Hose inlet has a 50-foot hose that can cover 2,300 square feet.
The last component are the tools of the vacuum, which can include the brush, vacuum head or just a thin nozzle for getting the hard to reach places.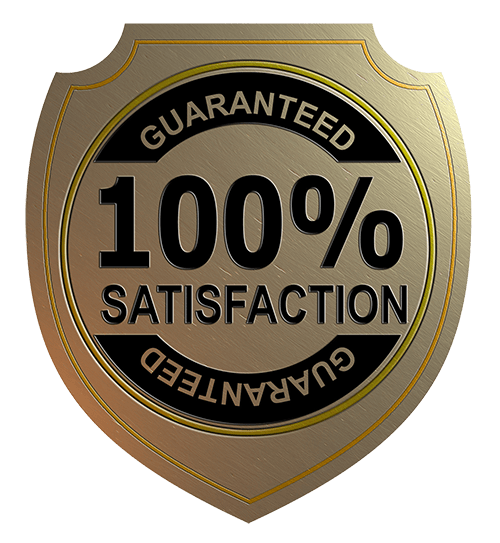 So, when you upgrade to a central vac system, you may not be thinking about getting it serviced but it is actually very important that you do.
How long does it take to install a central vacuum system is one of the top questions we get asked.  When you think about a central vacuum systme going into your home, it may seem like a hugely daunting process.
When you think of the central vacuum system, you may think there is only one kind. It has an engine, hose, pipes and it vacuums up dirt and dust. While that may seem like there is all to it, the truth is that there are three distinct types of central vac systems.
10% off for first time customers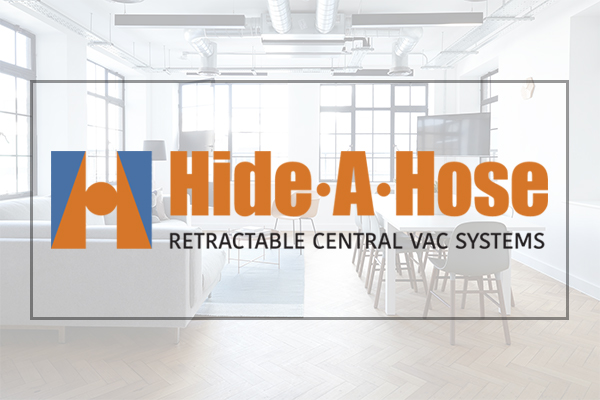 Hide-A-Hose Central Vacuums
Hide-A-Hose systems are designed to retract the hose into a system that is hidden in the wall.