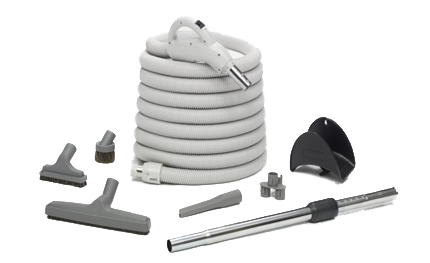 Comfortable Cleaning with the BEAM Deluxe Hose Set
With BEAM, vacuuming is light housekeeping, not a weight-lifting exercise or obstacle course. Move easily from task to task, level to level, floor to ceiling, and upstairs, with BEAM's lightweight hoses and ergonomic tools.
The average portable vacuum weighs 15 lbs. while a BEAM hose & handle is only 7 lbs. Which would you rather lift to clean your stairs with?
Details:
Compact central vacuum with bag – 120 V
650 Airwatts
Warranty: 10 years *
Designed for average to large homes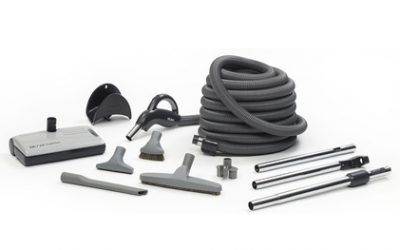 The BEAM Rugmaster comes with a host of features that make your life easier. The Rugmaster lets you reduce or increase the suction by simply moving the lever up from low to high.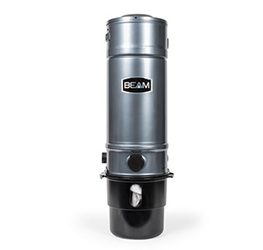 The BEAM QS 275A central vacuum system has a durable steel body, with a metallic silver finish and, hybrid-powder coating so that your system will stand the test of time and look good for years to come.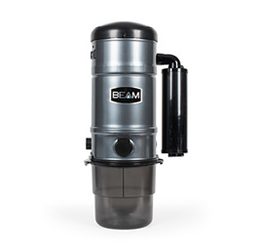 The BEAM 375A has Whole House Cleaning with 550 to 640 air watts of power to clean 3,500 to 12,000 square feet.