When you want to clean an entire house, it is important you have a system that is able to handle everything. Few things are worse when cleaning than when you have a vacuum that doesn't pick up all the hair and dirt. Thankfully, MVAC, one of the leading companies when it comes to central vac systems, has the M90.
Made with a slim body and a more powerful motor than previous incarnations, this MVAC system can contain seven gallons of dirt and can handle the cleaning area of a very large house, over 7,000 square feet.
This is an excellent vacuum for anyone who wants to get the most out of their vacuum system, while also being able to clean a huge area.
With a three-stage motor and greater waterlift suction power, there are few central vac system motors on the market that can outperform this engine.
One of the great things about the motor is that it only needs to be maintained once or twice a year thanks to the self-cleaning filtration system that uses a hybrid filter with Teflon coating. This means the air is going to be very purified for you and your family.
Another great plus to the system is the fact that it uses the AntiVibraSon technology that creates a special sound barrier and reduces the vibration of the system. This means it won't make much noise, no more than 65 decibels, so you won't disturb anyone while you are cleaning up the house with this powerful central vac system.
Details:
Hybrid filtration system – 120V
655 Airwatts
Warranty : 10 years*
Designed for average to large homes
Hybrid model that can be used with or without bag, at any time
Equipped with our AntiVibraSon system, which eliminates vibrations, and so keeps operating sound levels to a minimum
Self-cleaning HEPA membrane filter which captures microscopic particles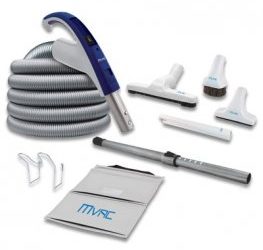 MVAC Confort Electric attachment kit for central vacuums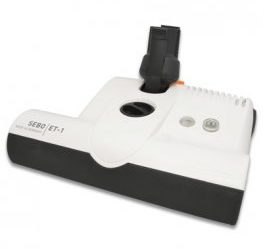 The Sebo ET-1 has a 4-level manual height adjustment, is 3.5 in. ultra low profile, and has a 180° steering ability.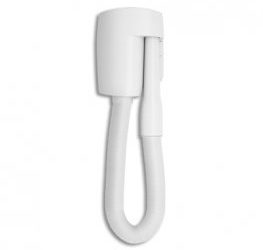 The right attachments make the job easier, and everything is finished quicker.