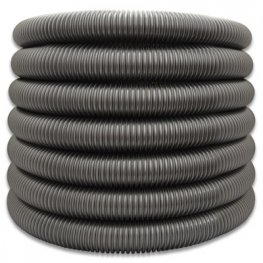 The RetraFlex Hose is light, flexible and retracts in a flash.
One of the issues that some people have with a central vacuum system is finding a space for the hose, which can be as long as 30 to 50 feet. It can fill up a cupboard, and be a bit of an annoyance for some to put away. If that is the case with you, then there is good news.
It comes in the form of the Retraflex hose, which is a hose that makes cleaning easy and ensures that when cleaning is done, you don't have to worry about where to put the hose. The reason for this is that the Retraflex Hose actually puts itself away when you are done. It does this by retracting back into the inlet that it comes out of.
This means there is no need to find a storage space for your hose, and it also improves efficiency by ensuring there is a hose behind every inlet in your home. No more dragging the hose through the house for you. This in turn increases the speed of cleaning in your home, which means less time cleaning and more time enjoying your home and its new, clean atmosphere.
All you have to do is pull the length of hose you need from the inlet and when you are done, simply allow the hose to retract into the wall. Done and done, with no fuss.
Another big benefit is that the installation is very simple and does not take long if you want to begin using the Retraflex Hose system, making your cleaning easier and quicker in the process.
Details:
Light, flexible, easy to handle
Retracts effortlessly and more rapidly
Available in 30', 40' 50' and 60'
MVAC Confort Electric attachment kit for central vacuums
The Sebo ET-1 has a 4-level manual height adjustment, is 3.5 in. ultra low profile, and has a 180° steering ability.
The right attachments make the job easier, and everything is finished quicker.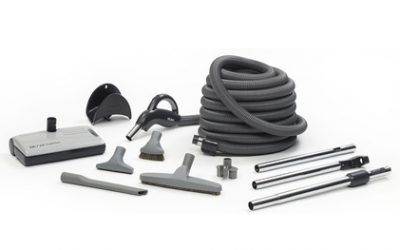 The BEAM Rugmaster comes with a host of features that make your life easier. The Rugmaster lets you reduce or increase the suction by simply moving the lever up from low to high.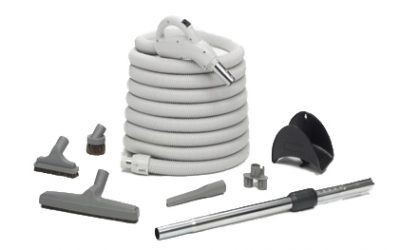 With the BEAM Deluxe Hose Set, vacuuming is light housekeeping, not a weight-lifting exercise or obstacle course. Move easily from task to task, level to level, floor to ceiling, and upstairs, with BEAM's lightweight hoses and ergonomic tools.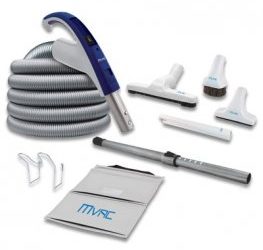 MVAC Confort Electric attachment kit for central vacuums
Call to order any MVAC system or attachment kit