What Types of Central Vacuum Systems Are There?
When you think of the central vacuum system, you may think there is only one kind. It has an engine, hose, pipes and it vacuums up dirt and dust. While that may seem like there is all to it, the truth is that there are three distinct types of central vac systems.
1. Residential: Still powerful, but needing to usually only clean a space of 2,000 square feet on average, the residential central vac system has a central motor that collects the dust in the attic or the basement. Usually there is one or two inlets, which is enough to cover the entire house.
2. Hide-A-Hose: One of the newer developments in central vac systems is Hide-A-Hose. If you don't want to have your hoses hanging in closets and prefer things to be away, out of sight and mind, then the Hide-A-Hose is perfect. When you are done cleaning, the hose goes directly back into the wall thanks to the suction of the motor. No worry about it dumping dust as you walk it back to the closet when you are done cleaning, and it will cover a huge area so you don't even have to have another inlet installed.
3. Commercial: As can be expected, the commercial central vacuum system is the most powerful of the bunch typically. It needs to clean a huge area, and it often has several outlets and maybe more than one central engine sucking up all the dust. These systems not only have to clean a larger area, but often an area that receives a great deal more dirt and dust because of traffic from employees, visitors and customers.
Choosing the right central vacuum system is extremely important, so you can have the most efficiency when cleaning your home or business.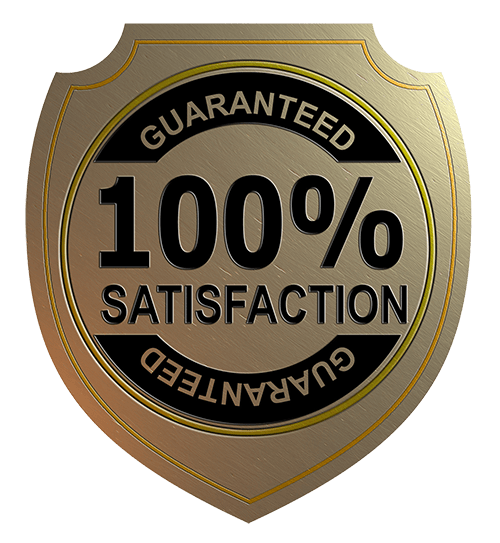 So, when you upgrade to a central vac system, you may not be thinking about getting it serviced but it is actually very important that you do.
How long does it take to install a central vacuum system is one of the top questions we get asked.  When you think about a central vacuum systme going into your home, it may seem like a hugely daunting process.
The central vacuum system is a great way to minimize clutter and maximize cleaning efficiency in a home or business.With a central vacuum, you don't have to carry around an appliance while you vacuum, or worry that your vacuum won't reach to a corner.